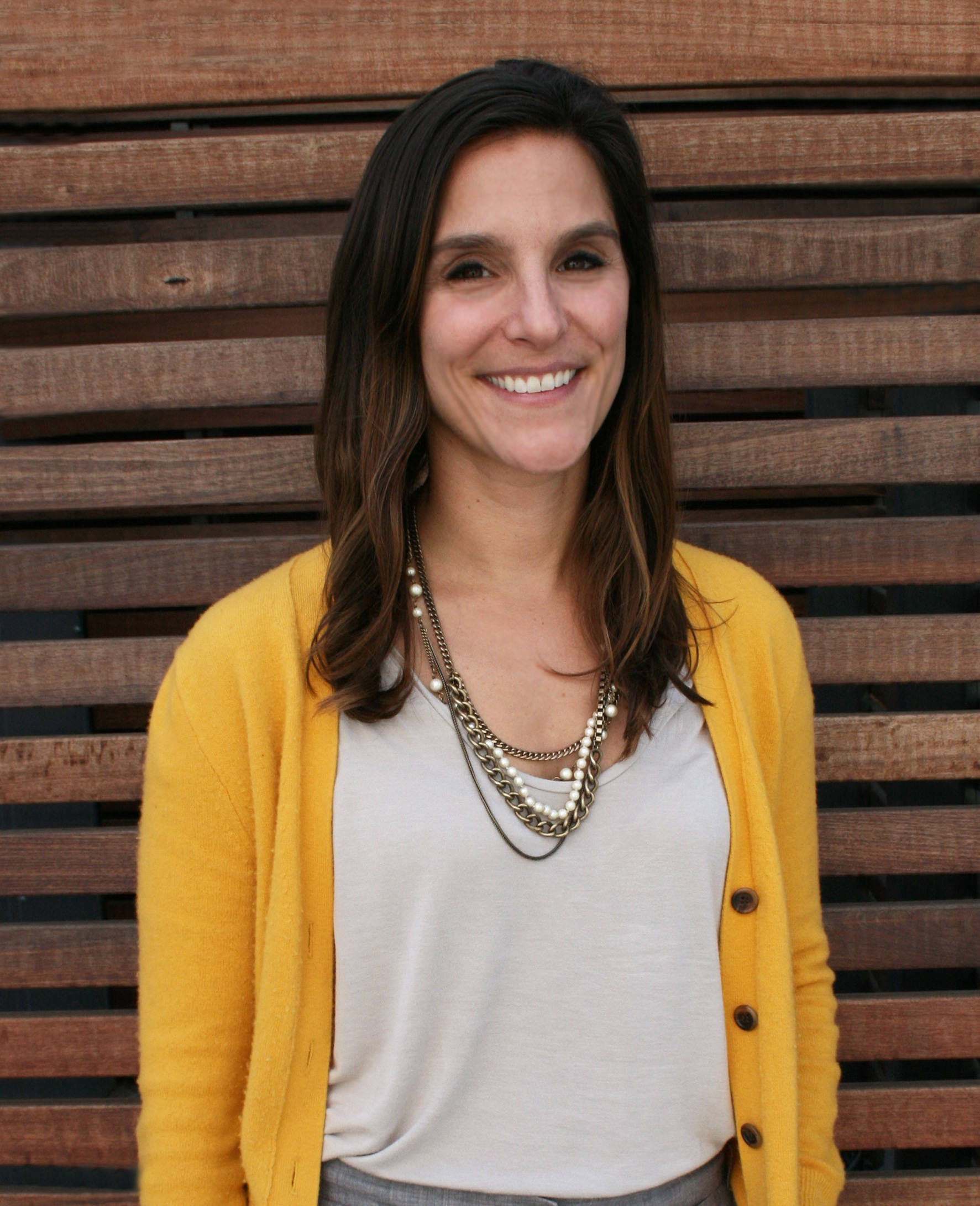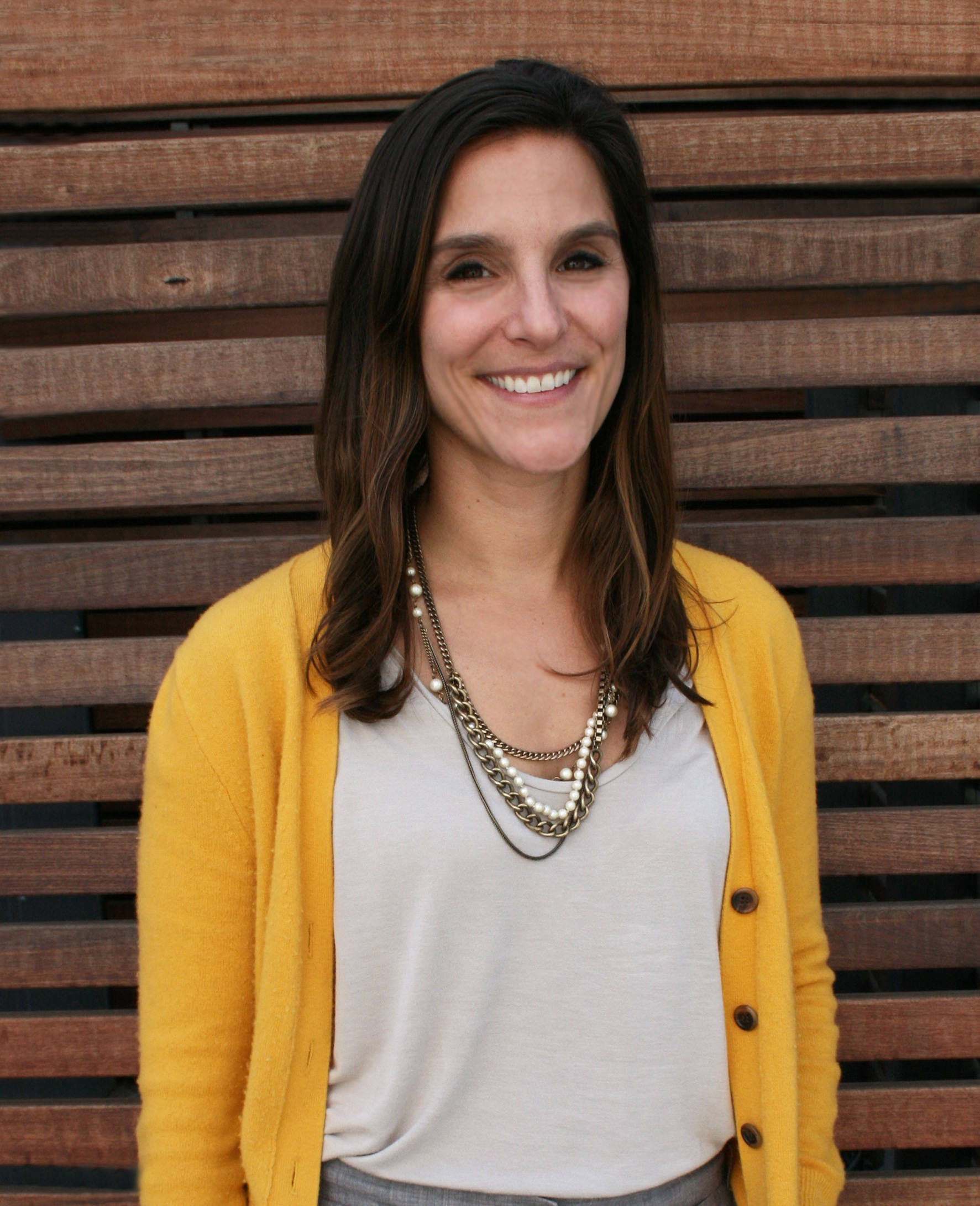 Amanda Smith-Mauceri
VP of Architecture & Design

Ms. Mauceri is responsible for directing architecture and design for both new construction and the conversion and upkeep of existing properties. She is involved with site development, conceptual design, project management and oversight of architects, designers, engineers and contractors throughout all construction phases. Her team strives to create contemporary designs that are relevant to the region in which they are located.
Prior to joining Vista Investments, Ms. Mauceri was Project Manager at Shubin and Donaldson Architects in Culver City. Before moving to California, she spent six years working in well-established firms in NYC. Her experience of over ten years covers a wide range of design typologies including retail, commercial, residential, institutional and urban work.
Ms. Mauceri is a licensed architect and holds a professional degree in Architecture from Cornell University.