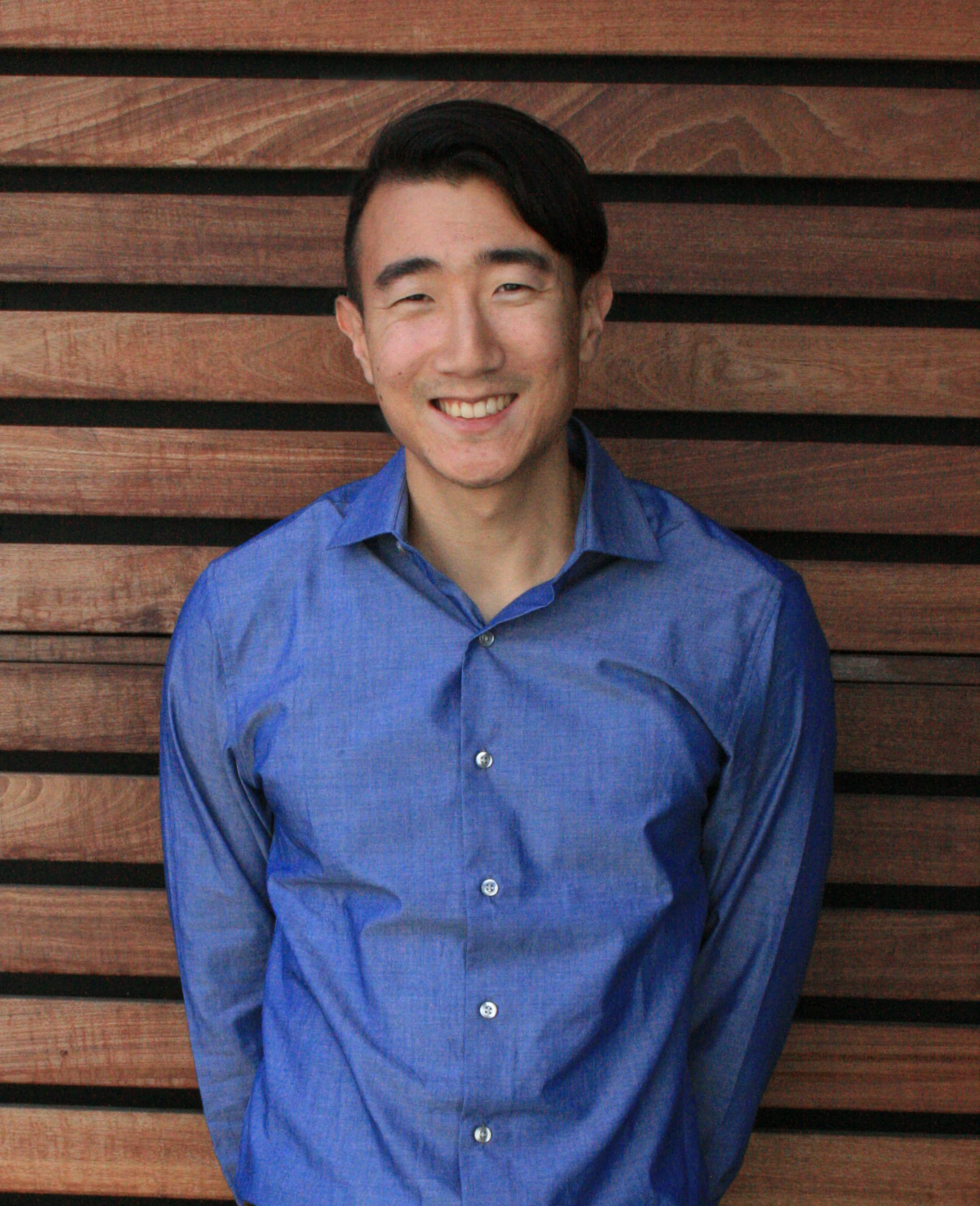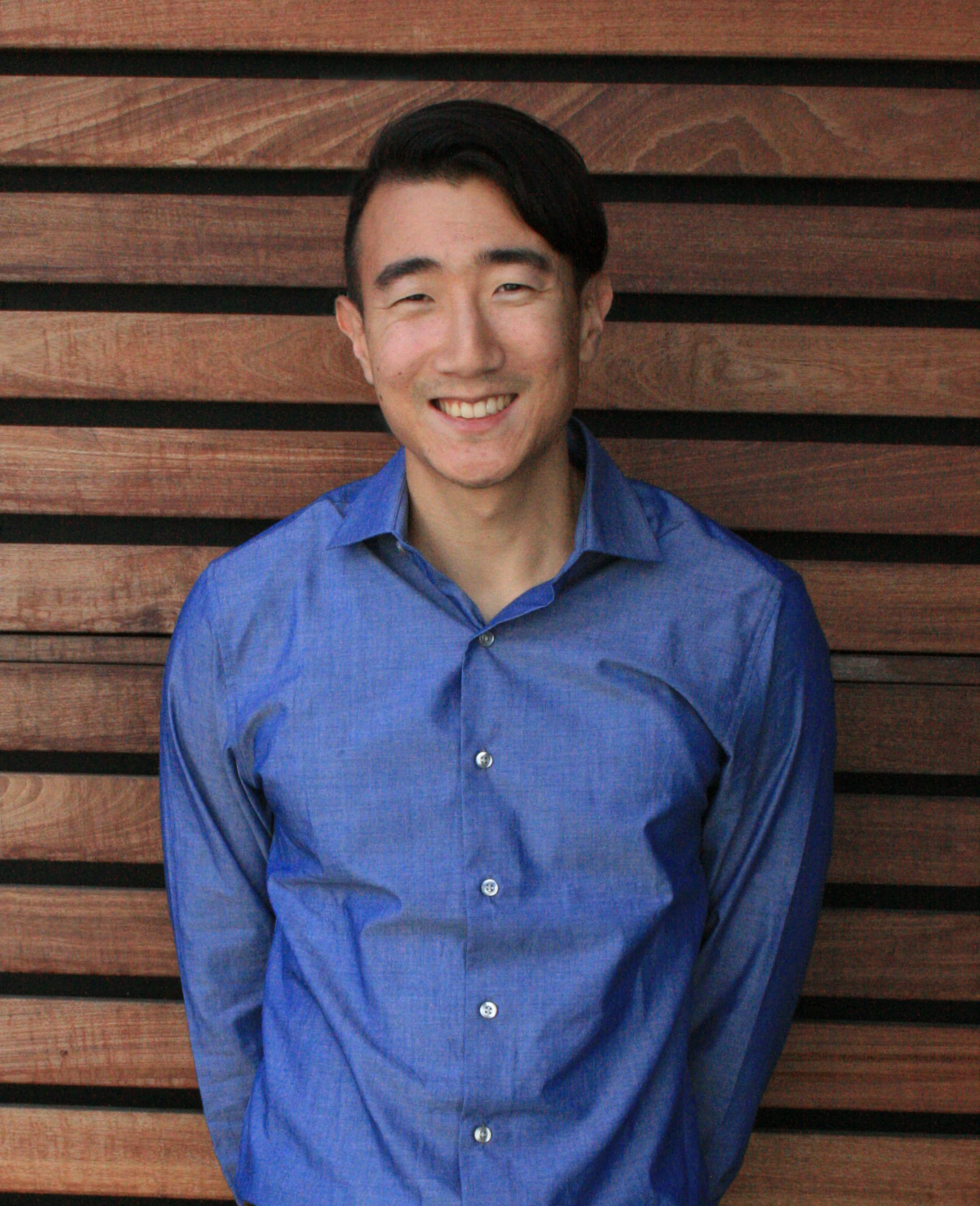 Danny Ueo
Purchasing Agent
Danny Ueo coordinates and handles purchasing for the projects in Vista Design/Build's diverse pipeline. He works with the Vista Design/Build team of designers and project managers on hotel property renovation projects.
His specific responsibilities include pricing, buying, and tracking for project hotels.
Danny holds a Bachelor of Applied Science (B.A.Sc.) in Economics from California State Polytechnic University – Pomona. Prior to joining the Vista Design/Build Team, he served as a Backorder Coordinator for KW International.