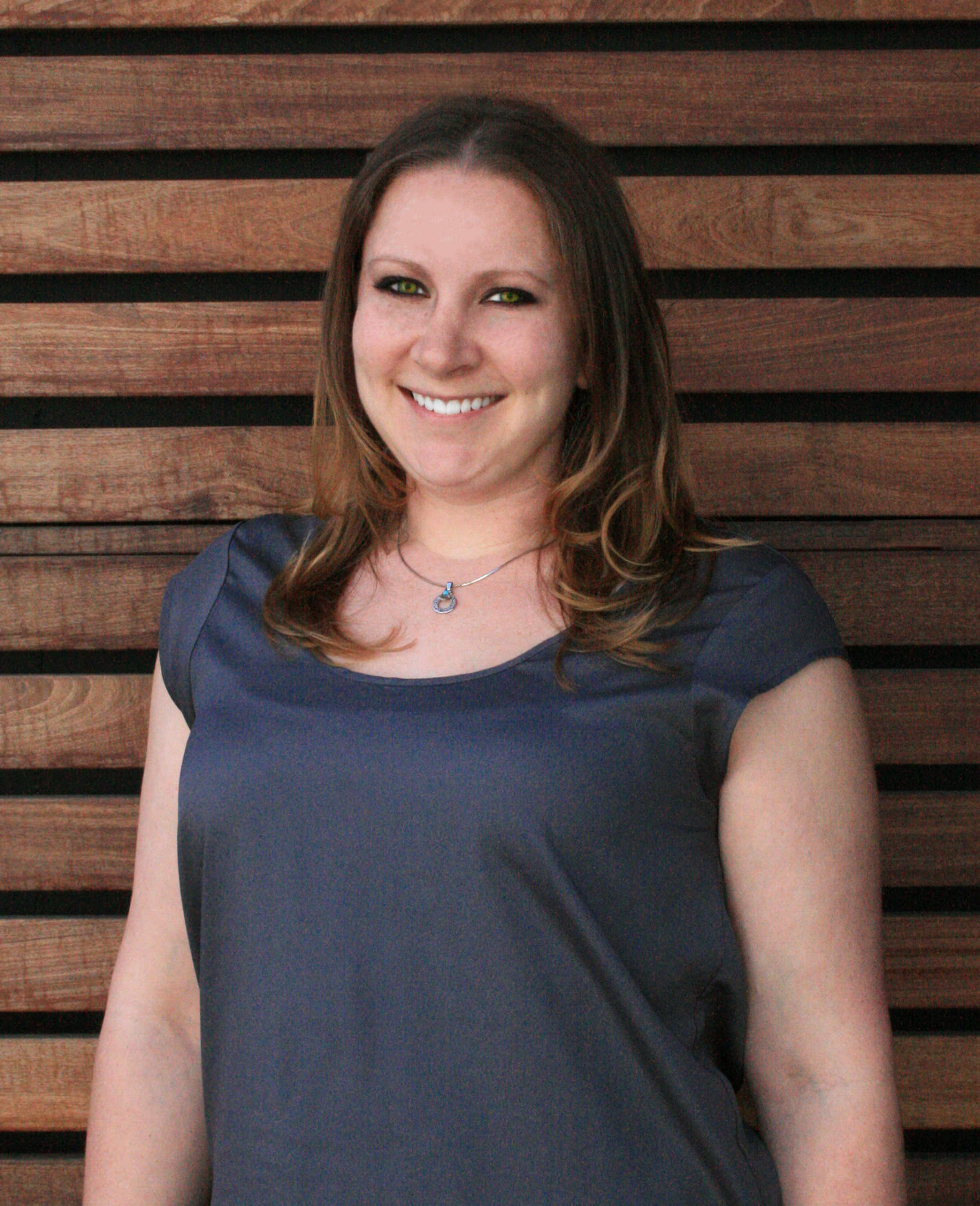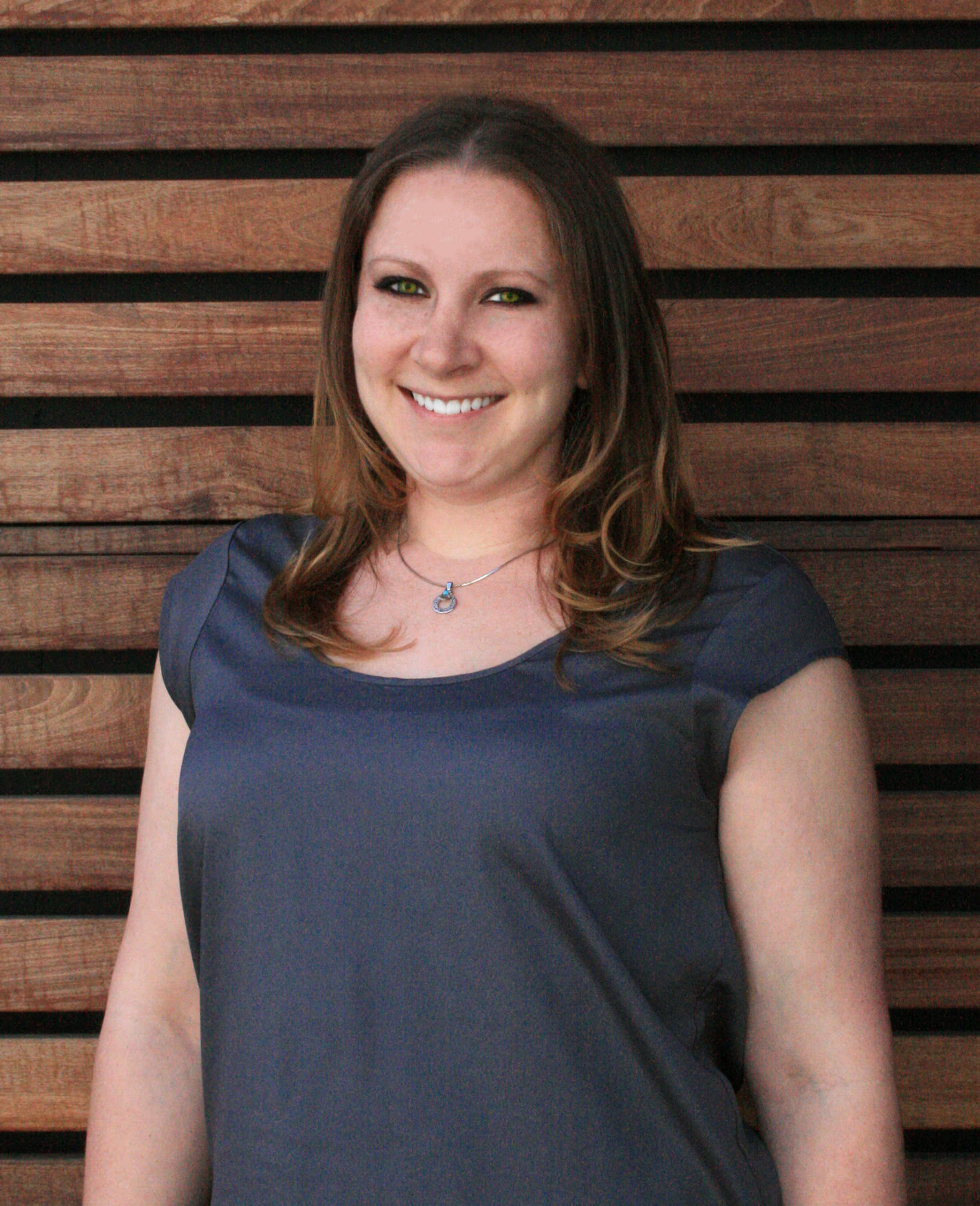 Megan Campbell, LEED AP, NCARB
Project Architect
Megan has over 10 years of experience in the architecture industry. Prior to joining Vista Design/Build in 2015, she worked on a wide variety of project types, such as restaurants, commercial offices, medical facilities, and hospitality establishments. Megan has acute attention to detail and specializes in using BIM technology to bring projects from conceptual development analysis through construction.
Megan earned her B.ARCH, minoring in Sustainable Environments, from California State Polytechnic University – San Luis Obispo. She is a licensed architect in California and LEED AP. During her tenure at Cal Poly, she partook in multiple study-abroad programs, including École des Beaux-Arts de Fontainbleu (France), and Cal Poly-run programs in Mexico & Peru, Thailand, Cambodia & Laos. On the weekends, you can find her rock climbing at the local crags.