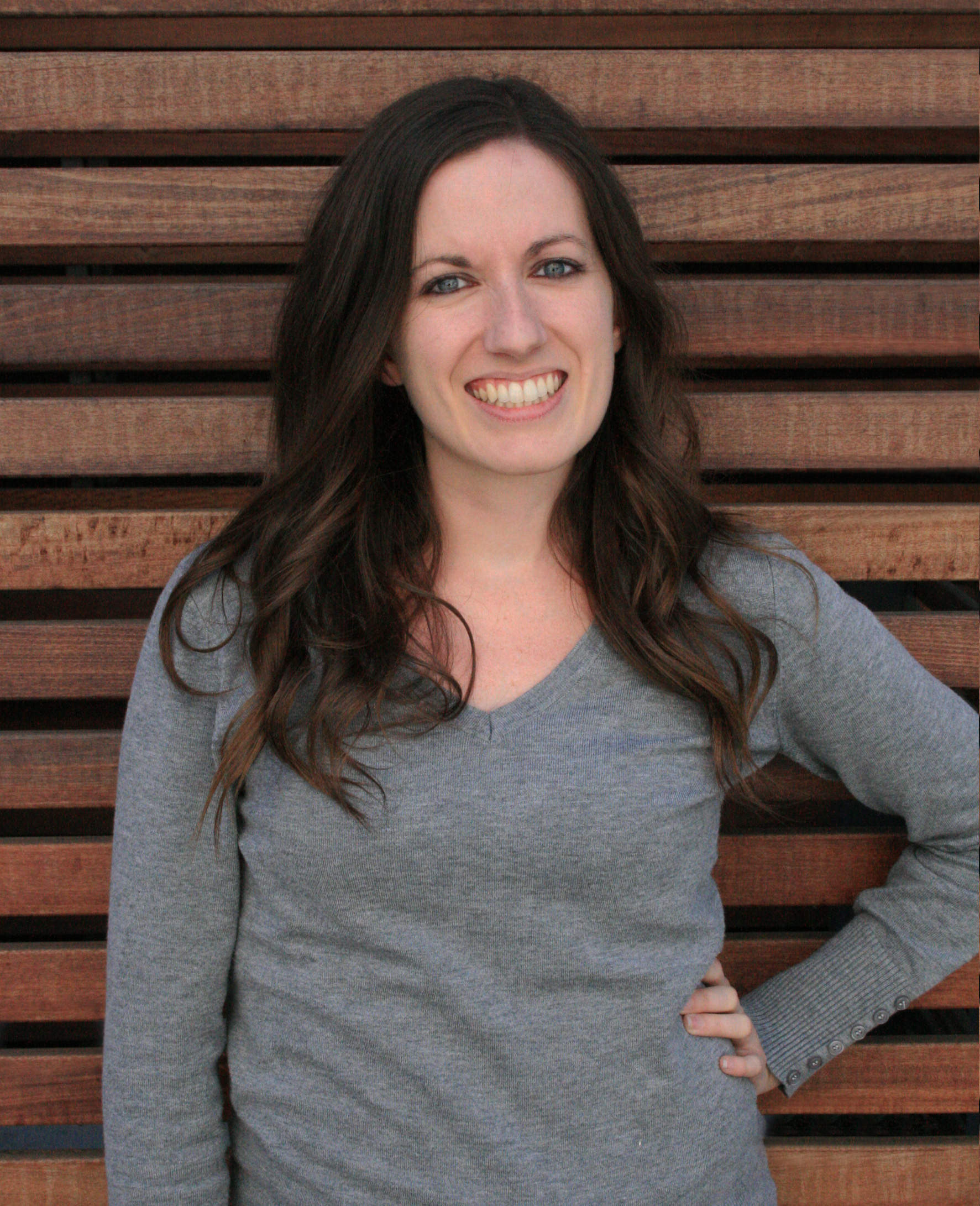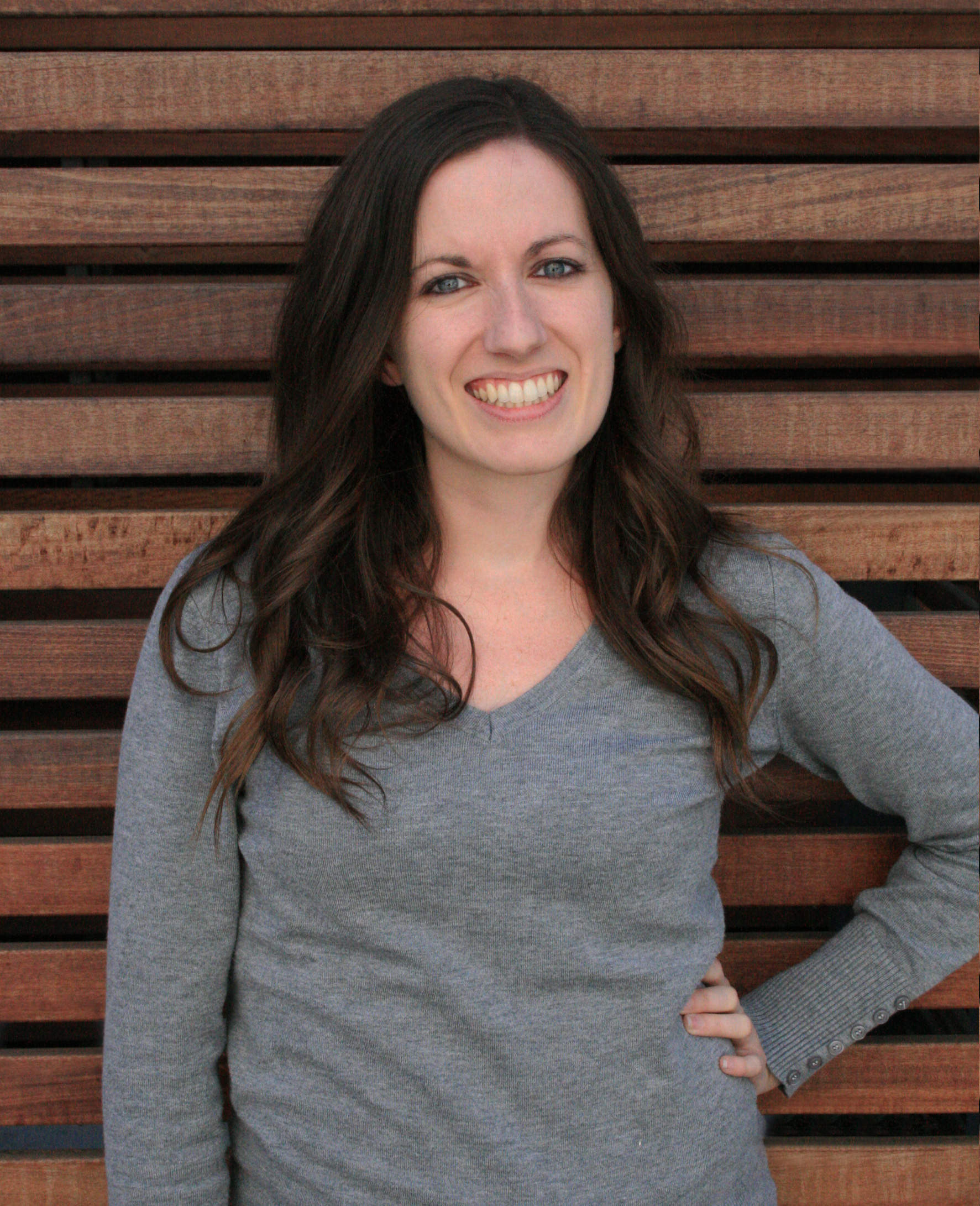 Sadie Childs
Senior Project Coordinator
Sadie Childs manages the scheduling and budgeting of Vista Design/Build's many complex projects. She coordinates with the design team on new hotel developments throughout all phases of design, construction, and opening. Sadie works closely with the different hotel brands to ensure brand standards are met during interior design phases. She manages FF&E and OS&E purchasing and installation.
Sadie came to Vista Design/Build by way of the entertainment industry. A member of the Alpha Beta Gamma Honor Society, Childs earned her Bachelor's degree in Digital Filmmaking and Video Production at The Art Institute of California – Los Angeles. The institution awarded her Best Portfolio for her senior thesis film, which she wrote, directed and produced.